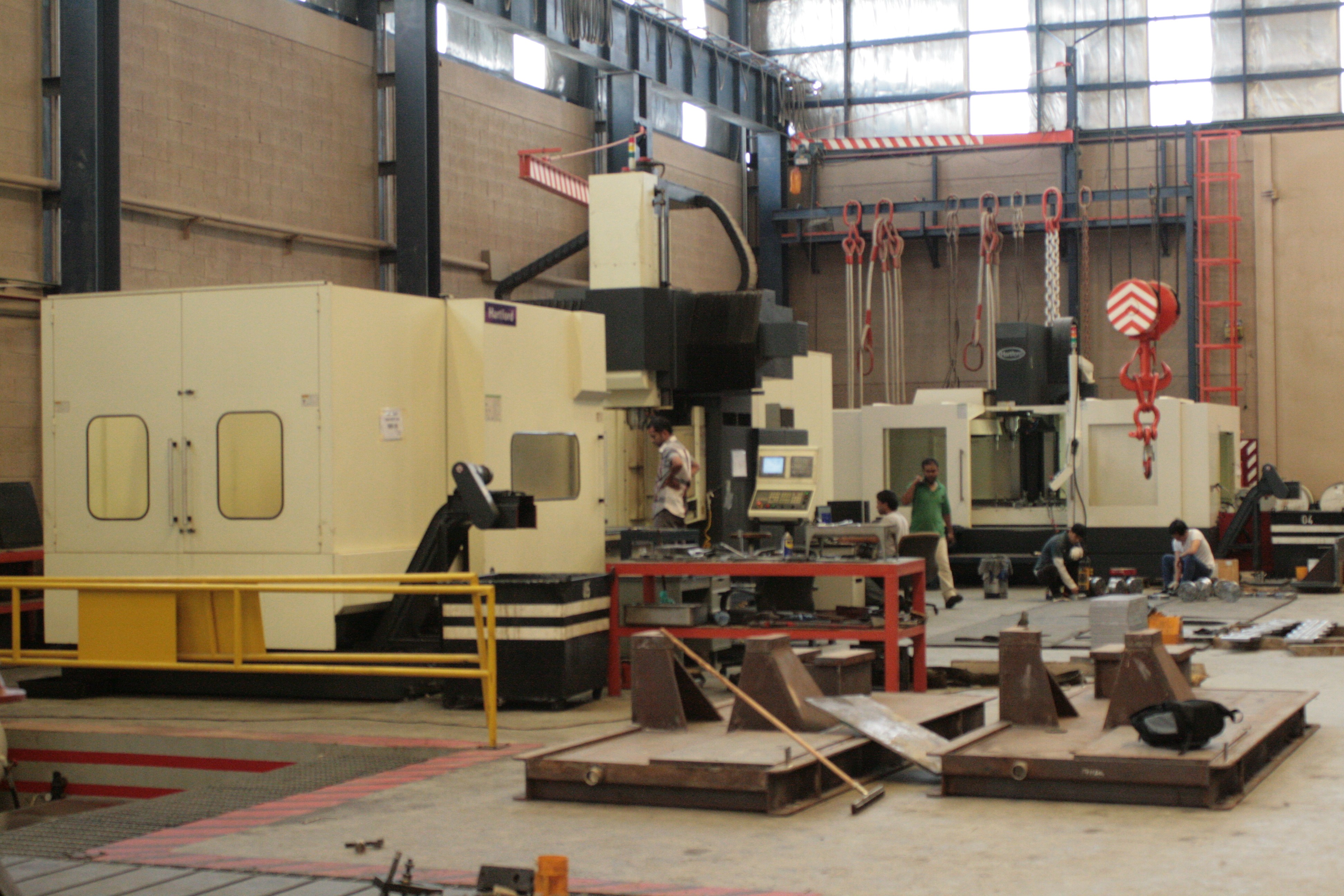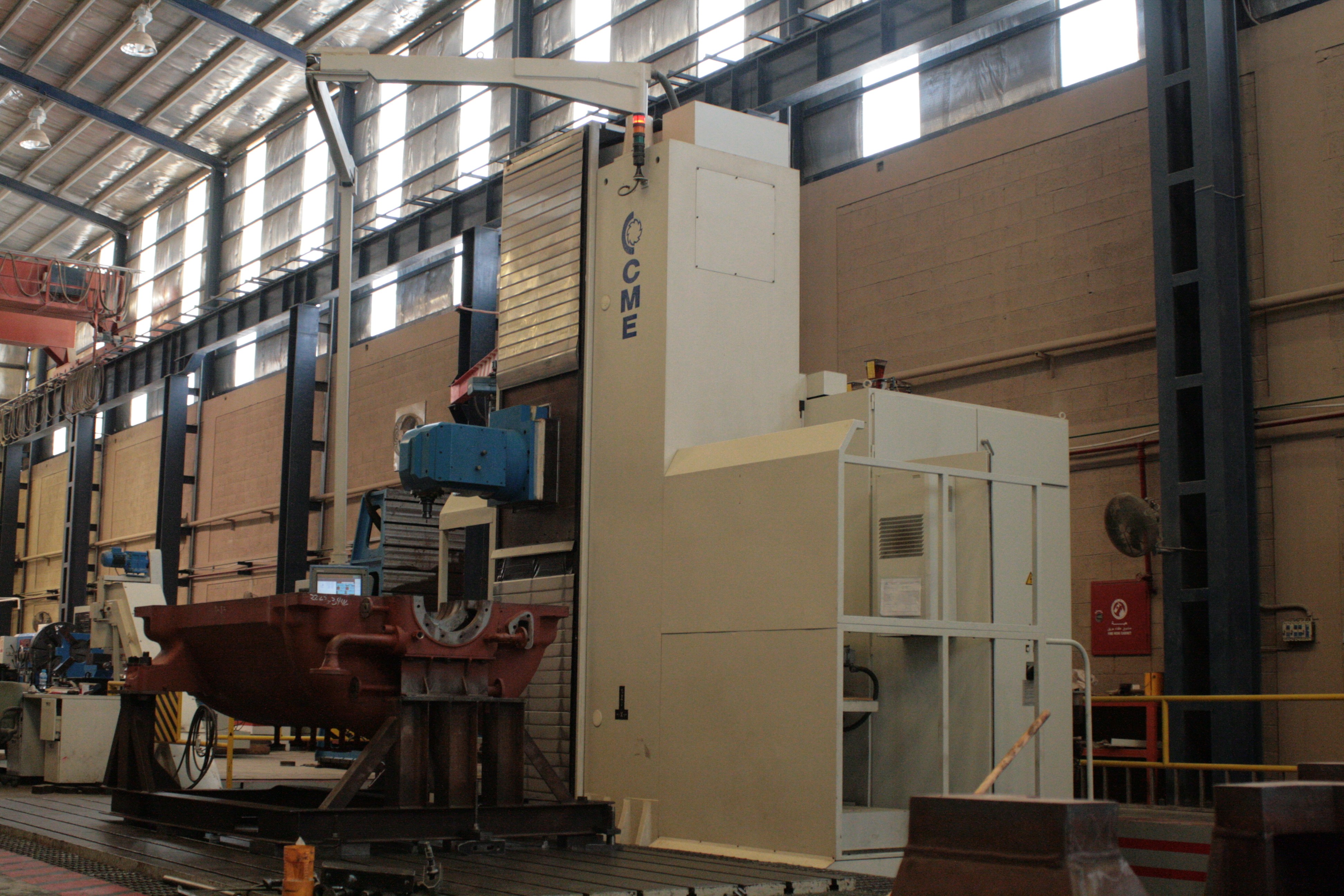 Welcome to Al Muntakhaba
Al Muntakhaba Industrial Establishment is a 16-year old company engaged in fabrication and machining of various industrial engineering parts located at Dallah Industrial, Dammam, Kingdom of Saudi Arabia. The company was used to be known as Al-Muqasil Turning in our early years at Tarout, Qateef, Industrial City.

Our mission is to provide support the industries in the Kingdom with cost efficient and high quality finish products, to meet beyond the customer satisfaction and expectations.

Our vision is to grow along with the global standardization of our customers, improving continuously by adopting modern manufacturing techniques and machineries. Thus, get along in the global advancement in the coming millennium.

AMITE Management developed and implemented the Quality Management System (QMS) to help the organization demonstrate its ability to consistently provide the Manufacture of various industrial components. Machining, Fabrication, Repairing/servicing of all equipment for (Oil, Gas, Petrochemical & Electrical) plants and Marine Industries and other written requirements, and operate with increased effectiveness and efficiency with the overall aim of enhancing customer satisfaction.

AMITE-QSM utilizes the process approach and quality management principles contained in the International Standard ISO 9001:2008 to enhance its ability to continually improve the system.