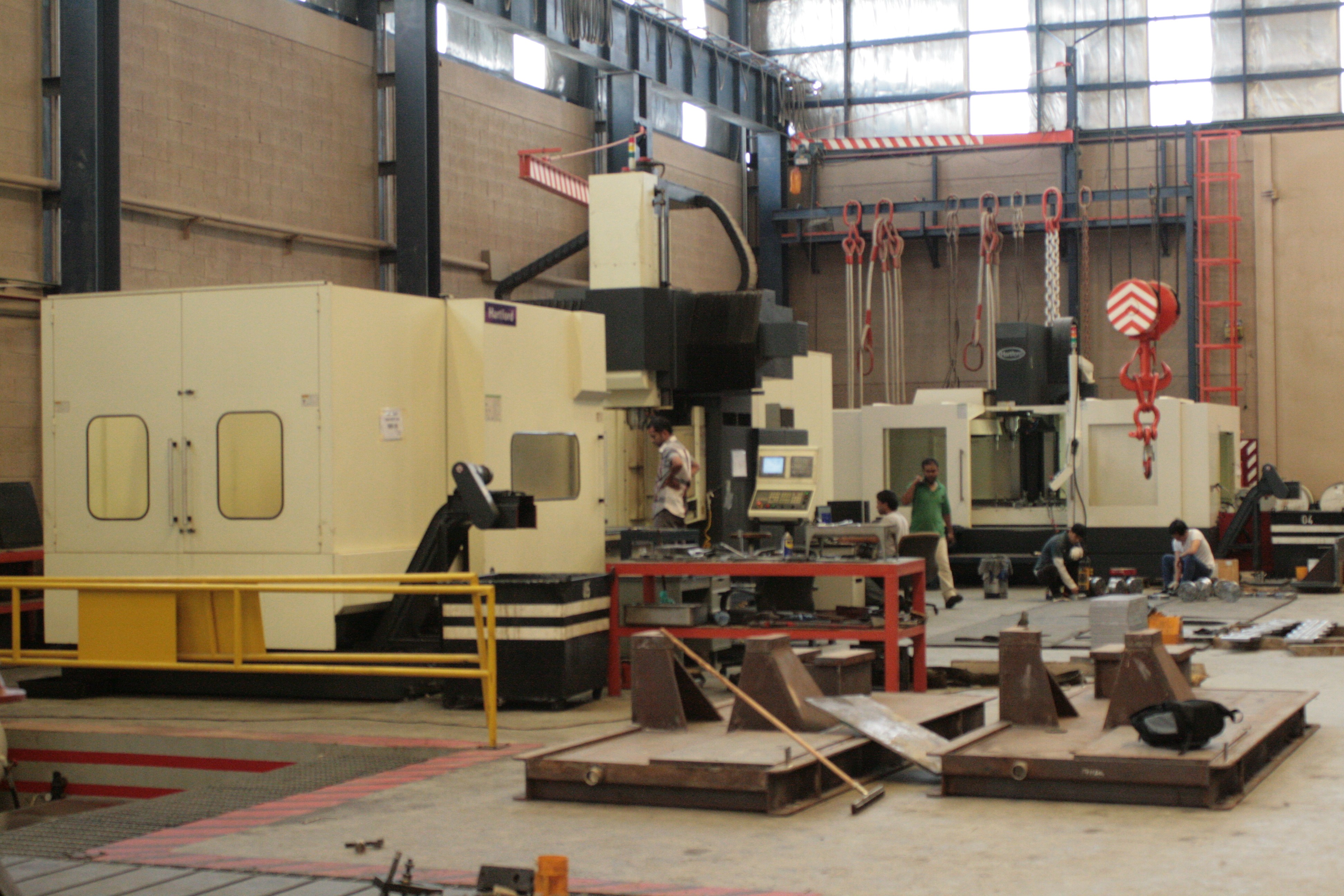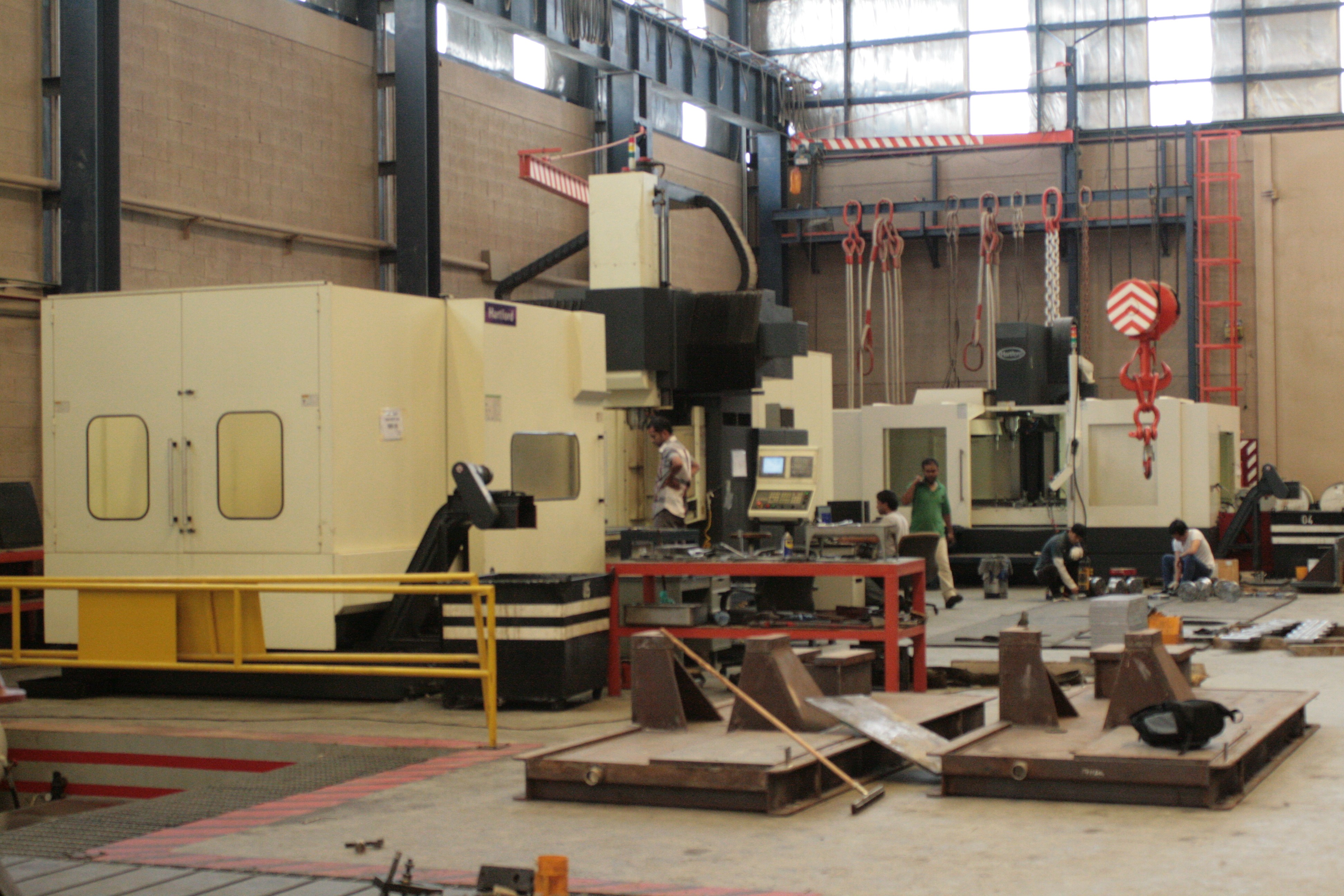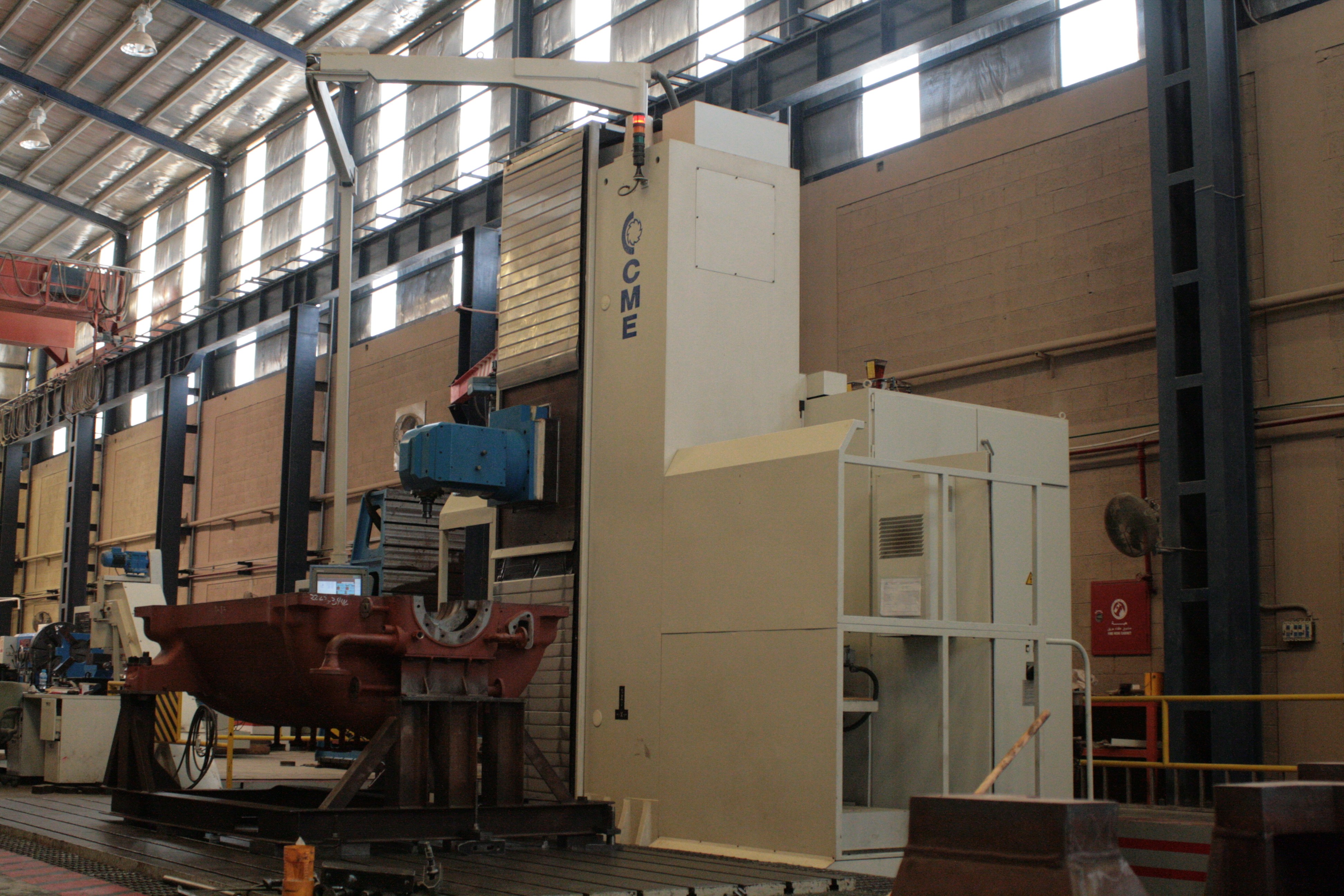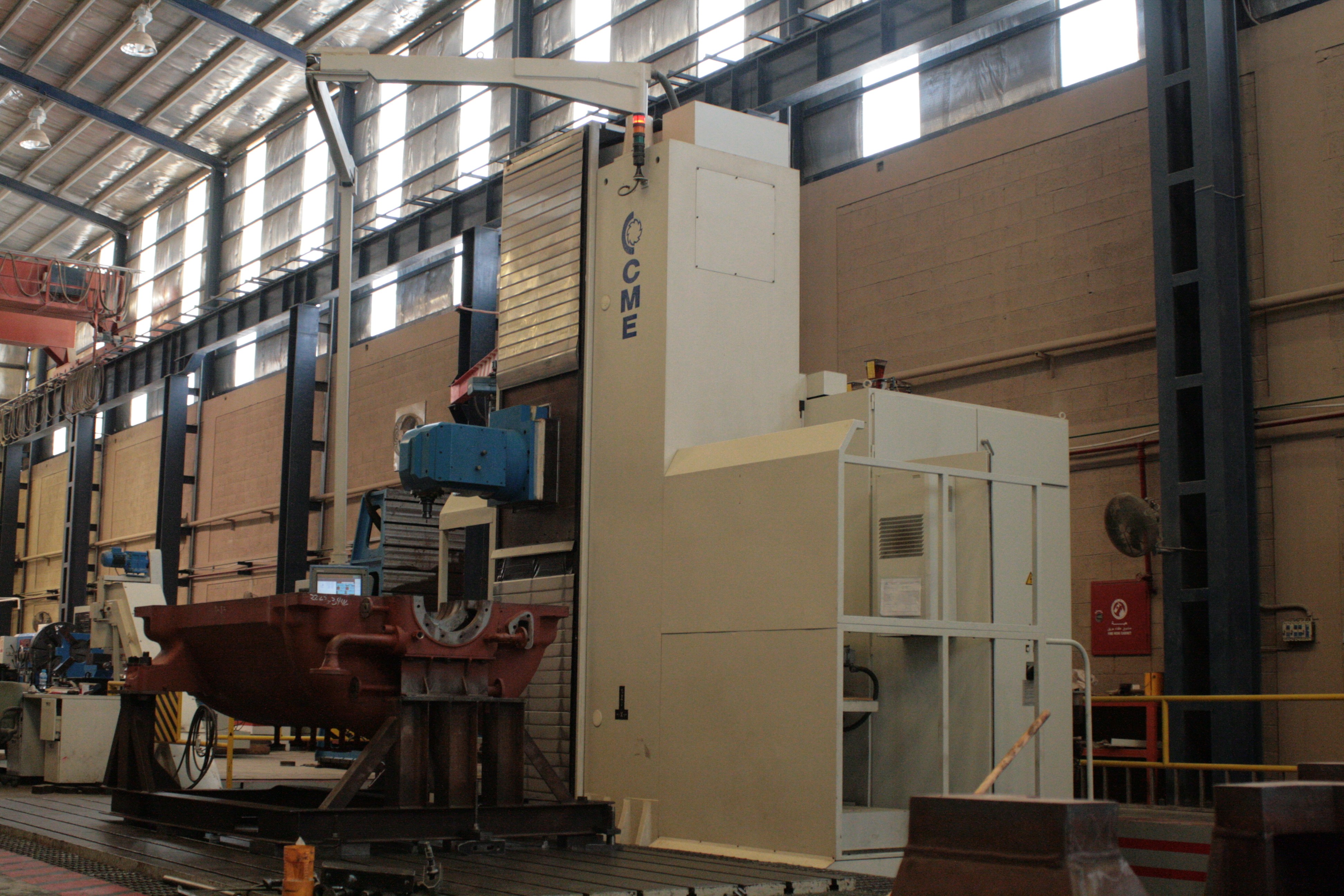 Welcome to Al Muntakhaba
Al Muntakhaba Industrial Tech.Est that has been in business of Machining and Fabrication since 1998. The company was used to be known as "Al-Muqasil Turning" in our early years at Tarout, Qateef Industrial City.

We at Al Muntakhaba Industrial Tech.Est. are equipped with a complete solution of machining and fabrication under one roof. We are equipped with all kind of machines which are used to manufacture the most critical and precise parts used in various industries.

We have been an established and popular company with an excellent track record for the best customer satisfaction. We have never compromised on the quality and the services provided to the customer. We believe in keeping the customers happy and providing them with products at a very competent price. We have an excellent staff who will guide you with their best ideas by keeping in constant touch with your company and informing about the market trends.

Al Muntakhaba utilizes the process approach and quality management principles contained in the International Standard ISO 9001:2008 to enhance its ability to continually improve the system.